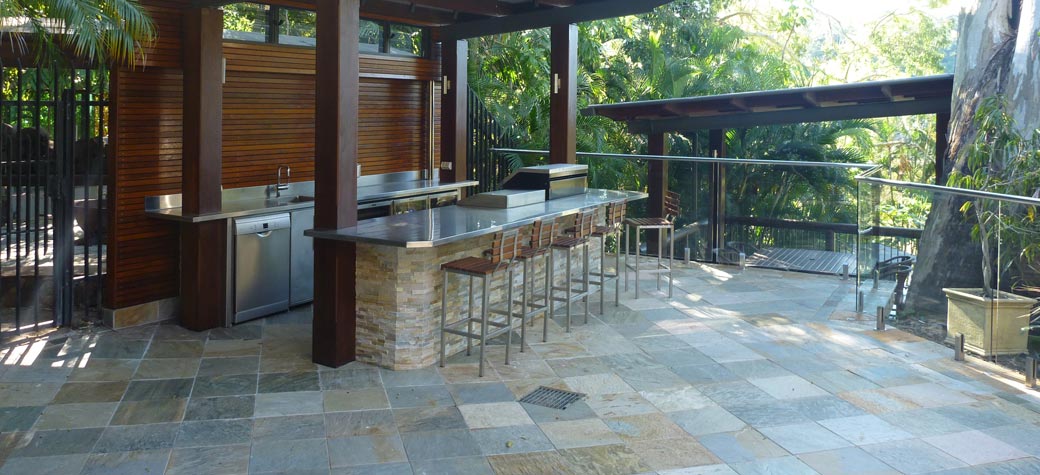 Stone Work
Make a bold statement with timeless stone pavers
Stone pavers from South East Paving and Clay Pave are guaranteed to give your home or apartment complex that much needed degree of class; whatever stone option you choose, you will see a dramatic change that will leave you astounded.
Choose stone pavers when:
Budget is no issue
Style is a must
Detail is demanded
Heritage is a concern
But where does stone work? Well, stone works best when used for:
Pathways
Gardens
Driveways
Anywhere else that you truly feel it belongs around the home.
Those who have chosen us to lay their stonework have come way at the end utterly amazed by the results. These customers have seen their already gorgeous homes gain a wealth of classic character that no other paving option can provide.
As with all our paving products, we guarantee that use only the finest stone pavers on the market.  Every stone paver we use will:
Display all the natural intricacy of real stones used
Withstand the elements and foot traffic year after year
You can rest assured knowing that your new path or garden wall will look and feel as good year after year.
Transform your humble house into your dream home with stone pavers from South East Paving. Call us on 1300 559 886 today for free estimate.