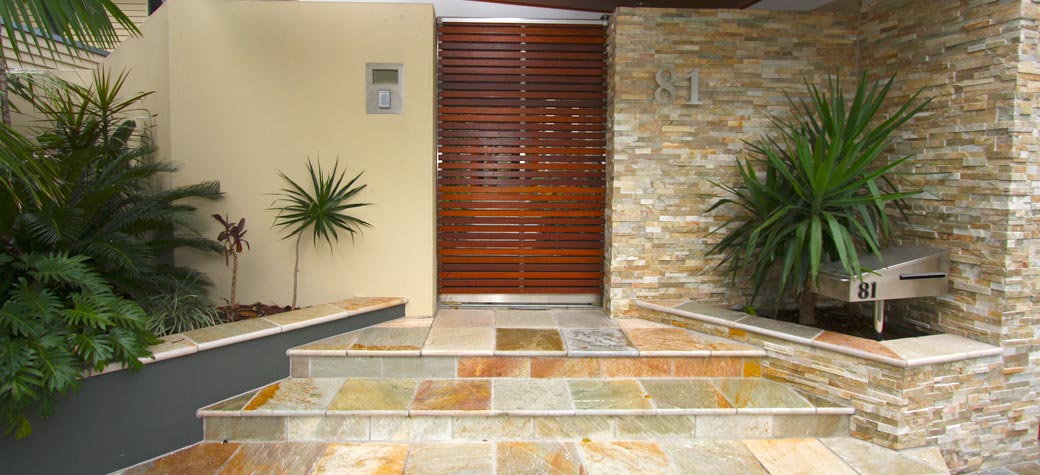 Other Paving Services
Meeting your every paving need
As fantastic as they are, pavers can crack, shift and fall prey to pests and other pesky problems. Thankfully for you, when your paving work starts to crack under the pressure, we're on call to save the day.
Below are just a few of the added paving services that we can offer you:
Paver Repairs
Are you pavers looking cracked and chipped? Well, never fear, South East Paving is here. Our capable team of paving experts can readily repair any visible chips or cracks, using only the finest materials. We guarantee that once the repairs are done, your pavers will be looking good as new.
It doesn't matter what the paver type, we can help repair it:
Lift and Relay
When your pavers are looking grimy from mildew or the ingress of pests and other nasties, we can help. A member of our capable team will come on site, carefully lift the unsightly section of pavers and clear away muck and grime that is taking away from their sheen and lustre. Our cleaning will help ensure that your pavers remain is stunning and sturdy as can be for many more years to come.
For help with any paving emergency in and around Brisbane, call South East Paving on 1300 559 886.