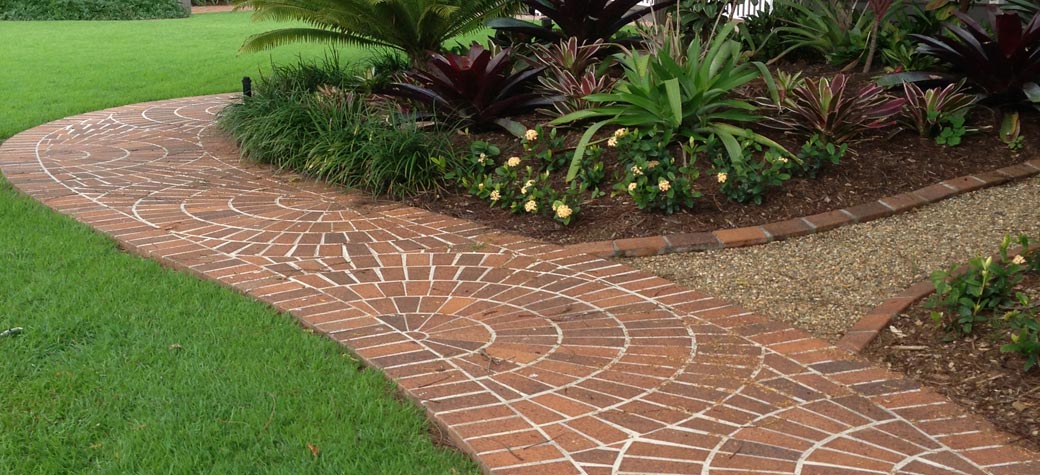 Standard Clay and Concrete Paving
Paving the way to a more beautiful home.
South East Paving is proud to offer some of Brisbane's finest paving solutions. Thanks to Clay Pave, we have access to some of Australia's most sought after clay and concrete pavers; available in a range of colours and styles to suit your home and your budget. Our aim is to provide you with exactly what you need at a price that is more than fair. How is this achieved? Well, that's easy.
Paving done your way
First question is – what are you paving? This tells the basics of area size, use and so on. The most common areas pavers are placed around the home are:
Pool area
Patio
General BBQ/entertainment area
Driveway
Pathways
Garden areas
Once we're on same page as to you, we can move onto, what's your style? Your preferred style impacts both material choice (clay or concrete) and also colour. Each material has its pluses and minuses, so in the end it's really up to you:
Clay
Clay pavers offer a wide range of colours, sizes and shapes to suit most any purpose. With its range of colours and small paver size, clay allows you to completely transform any outdoor area; the only limit is your imagination.
The core colour choices with clay include:
Gold
Sand
Tan
Charcoal
Pewter
Mocha
Rojo
Once you have your colour, you can choose from a diverse range of textured styles and sizes, each with its unique benefits.
Concrete
Concrete pavers on the other hand offer fewer colours but a more stoic and bold appearance. Concrete's key advantages are its larger pavers and its lower cost; allowing you to cover a greater area for a smaller price.
In terms of looks, the simple but effective concrete colour range focuses on greys, creams, whites and blacks; all of which allow you to add contrast to wherever you choose to have them laid, and like their clay cousins, concrete comes in a range of textures to suit both style and purpose.
The three main concrete styles are:
Paragon
Jubilee
Sovereign.
When all is said and done, your house is your home, and it deserves touches that are based on your personality, and style. This is why we let you pick exactly what you want and where you want to put it. Whether you chose the likes of ivory Paragon or gold Regal, we guarantee that you will see outstanding, timeless results.